Inauguration event of the Leibniz-ScienceCampus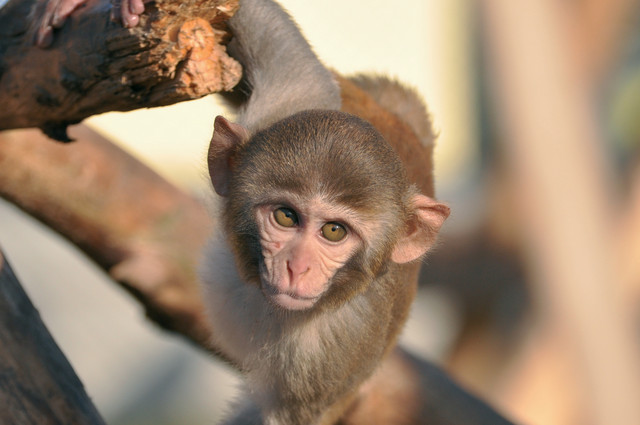 The Leibniz-ScienceCampus Primate Cognition was funded as a joint research platform of the German Primate Center and the Georg August University Göttingen in January 2015, and is funded by the Leibniz Association. Through various activities, the ScienceCampus supports research on the cognitive abilities of human and nonhuman primates and wants to foster the exchange between scientific disciplines and research institutions.
To celebrate the establishment of the ScineceCampus, the official inauguration event will take place on November 4th, 2015 at 4 p.m. Prof. Stefan Treue, director of the DPZ, Prof. Ulrike Beisiegel, president of the University of Göttingen, and Matthias Kleiner, president of the Leibniz Association will give welcome speeches, and the speaker of the ScienceCampus, Prof. Julia Fischer, will open and chair the event.
The renowned neuroscientist Prof. Michael Platt (Duke University and University of Pennsylvania) could be won as keynote speaker. He will talk about the Biology of Strategic Social Behavior.